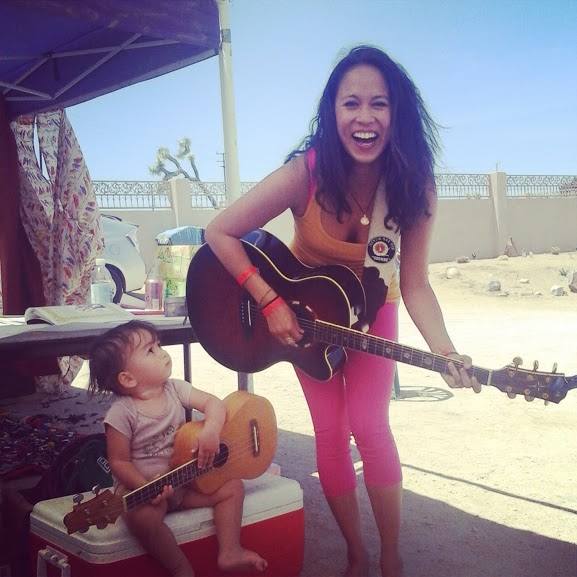 19 May · weeyogis · No Comments
KayLee Smiles?
Jocelyn aka "KayLee Smiles", Wee Yogi's very own founder, is an innovative children's music performer. She's composed revolutionary yoga and mindfulness music that is educational, fun, and inspiring for children of all ages. Her yoga and mindfulness tunes are both playful and educational. She consistently promotes positive messages and emphasizes mindfulness for kids through her …
READ MORE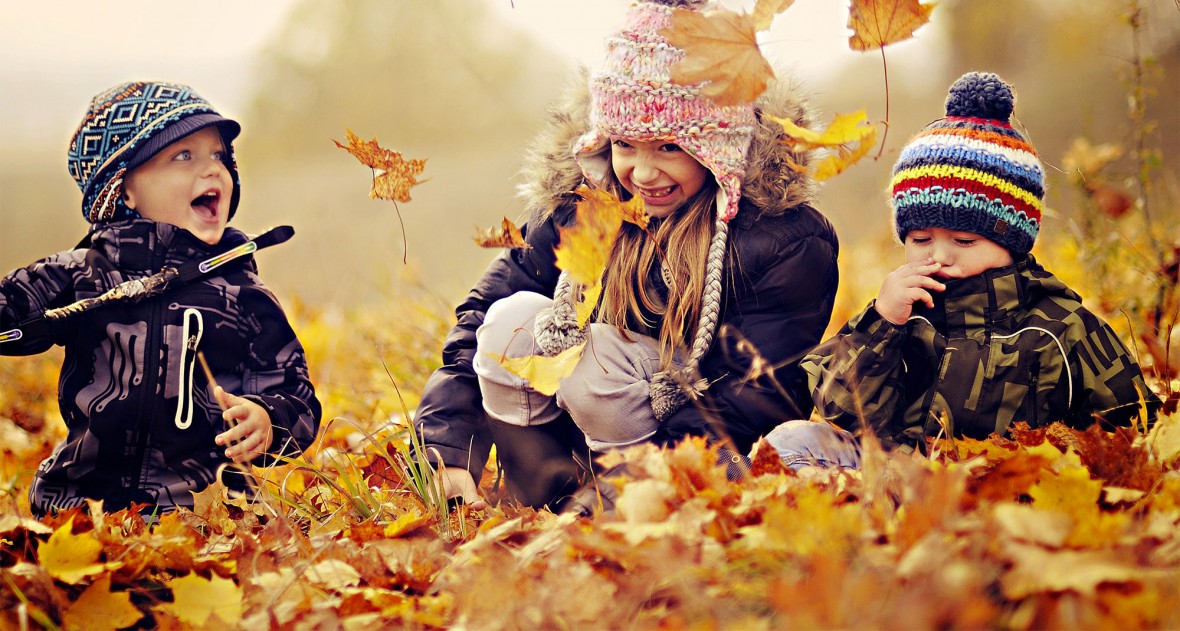 9 Jan · weeyogis · No Comments
FUN IS A NECESSITY
Remembering that children learn best while having fun! This is my first blog post! In this blog I will try my hardest to share with you some fun games and exercises that you can do with your kiddo to help develop a love for yoga and mindfulness! Here we go!!!
READ MORE